Perth, Australia – Wednesday 25th October 2023
The Indo-Pacific Space and Earth Conference 2023 concluded with resounding success, having brought together leading minds, thought leaders and industry experts from around the globe. Held in the dynamic city of Perth, Western Australia, on Monday 23rd and Tuesday 24th October, this event offered unparalleled insights into the exciting realms of space and Earth technologies.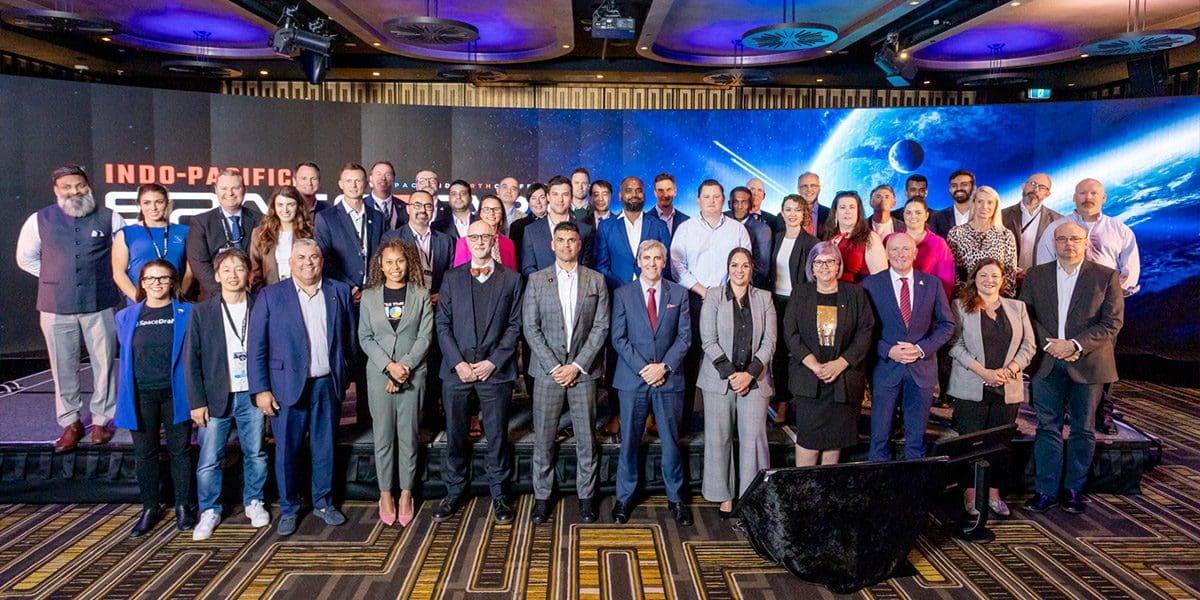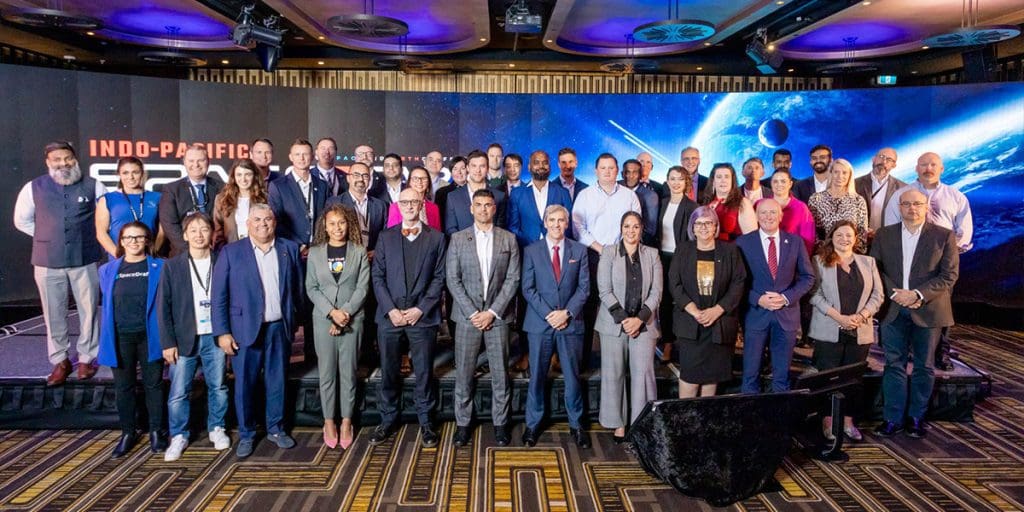 Kickstarting the conference was the announcement by the WA Premier, Hon. Roger Cook MLA announcing a $5 million commitment to Perth-based facility Fugro SpAARC. The funding will bolster the complex's operational capability for space missions, and help to attract experts from around the globe to WA, paving the way for Fugro SpAARC to support international space missions from Perth.
It will also strengthen Fugro SpAARC's partnership with US company Intuitive Machines, who are supporting upcoming Moon missions under NASA's Commercial Lunar Payload Services initiative.
This latest co-investment in Fugro SpAARC is provided through the Cook Government's Investment Attraction Fund, which invests in projects that encourage investment in WA, create local jobs and diversify the economy. The funding is on top of $3.5 million previously provided by the WA Government, and $4.5 million from the Australian Space Agency to set up SpAARC last year.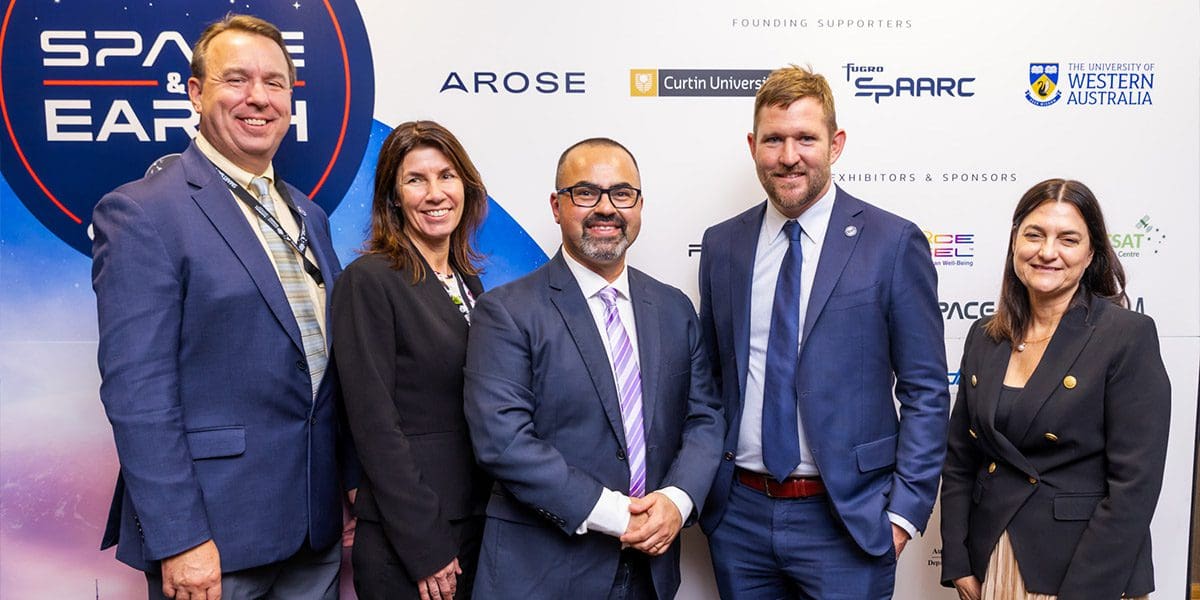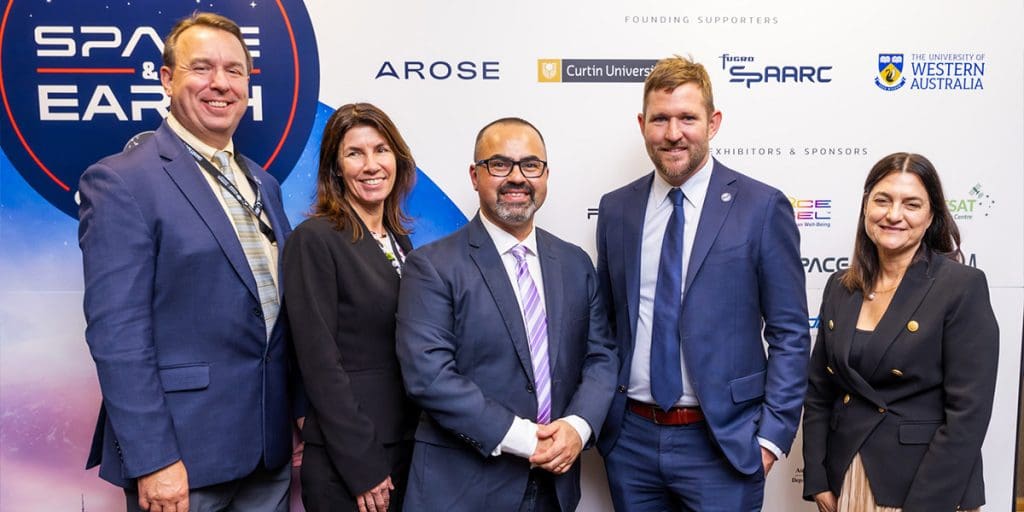 The conference was graced by an extraordinary line-up of speakers, including:
Jim Free, NASA Associate Administrator – Exploration Systems Development: Mr. Free's enlightening talk on "The Artemis Mission" delved deep into NASA's ambitious program, which aims to return humans to the Moon and lay the groundwork for future missions to Mars.
Dr. Dave Korsmeyer, Deputy Center Director – NASA's Ames Research Center: Dr. Korsmeyer's presentation, "Autonomous Operations: Expectations vs Reality," unveiled the intricacies of autonomous operations in space and the challenges and opportunities it presents.
Dr. Butler Hine, Program Manager – HelioSwarm, NASA: Dr. Hine provided a comprehensive overview of the "HelioSwarm Mission Science and Technical Overview," sharing the mission's objectives, technological advancements, and its potential impact on space science.
Roger Hunter, Program Manager – Small Spacecraft Technology Program NASA: Mr. Hunter's talk, "NASA small spacecraft technology: ongoing and upcoming technology demonstrations and the connection with terrestrial industry," highlighted the exciting developments in small spacecraft technology and their applications in both space and on Earth.
These presentations, among others, left attendees inspired and enriched, and fostered a deeper understanding of the space and Earth technology landscapes.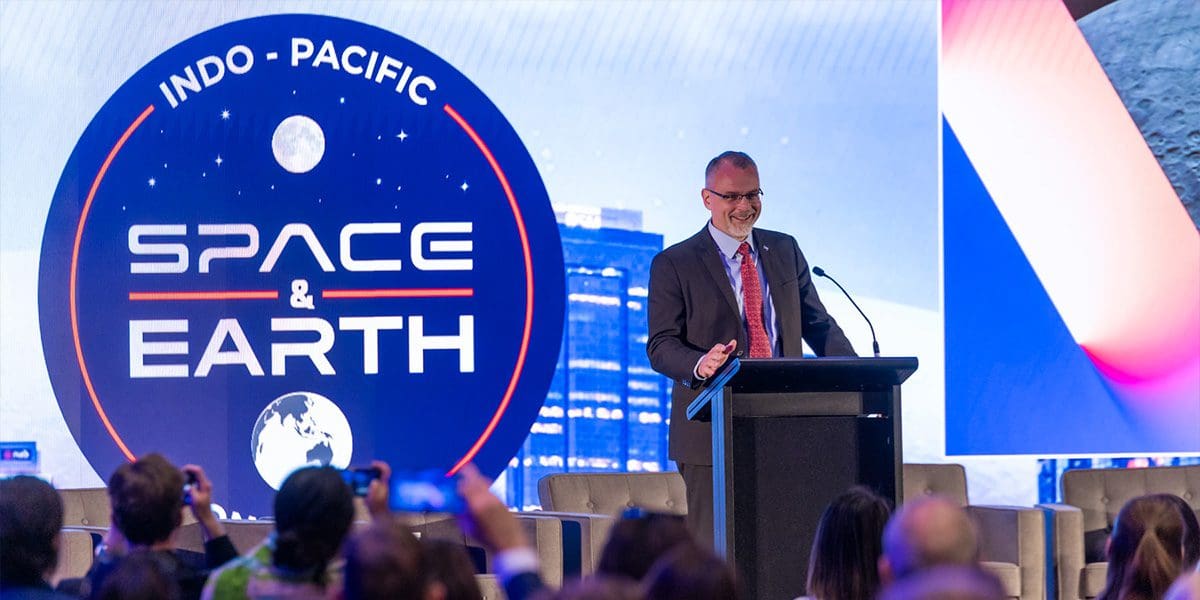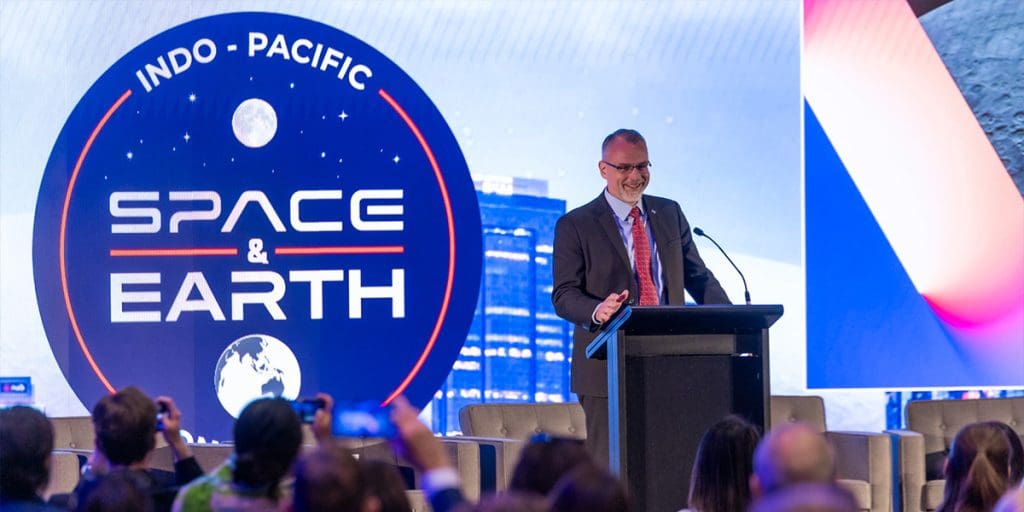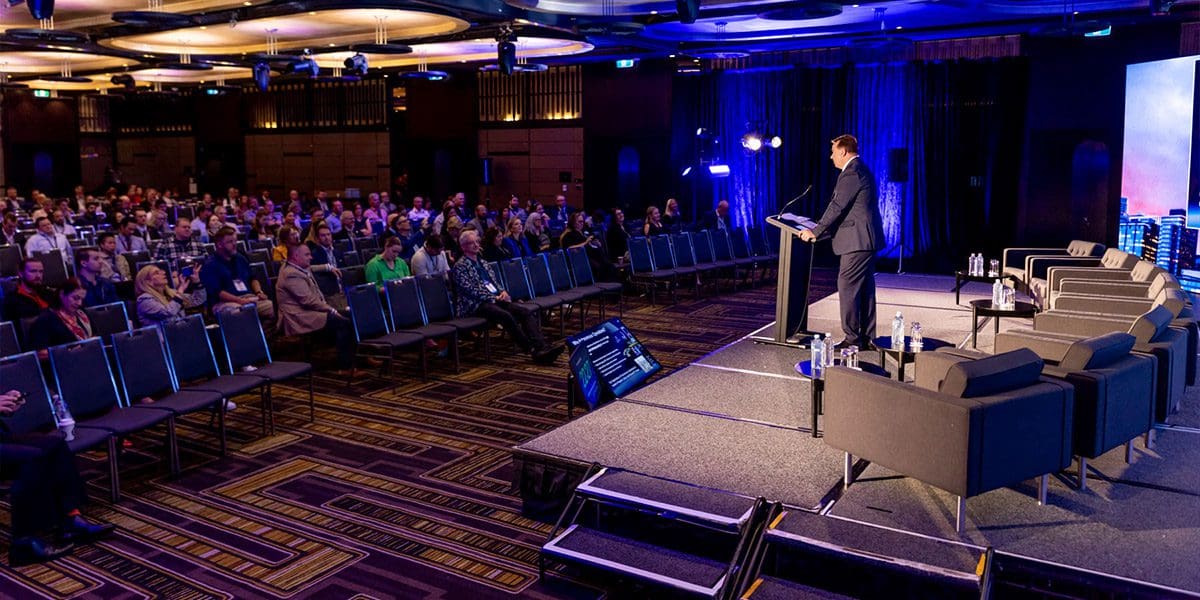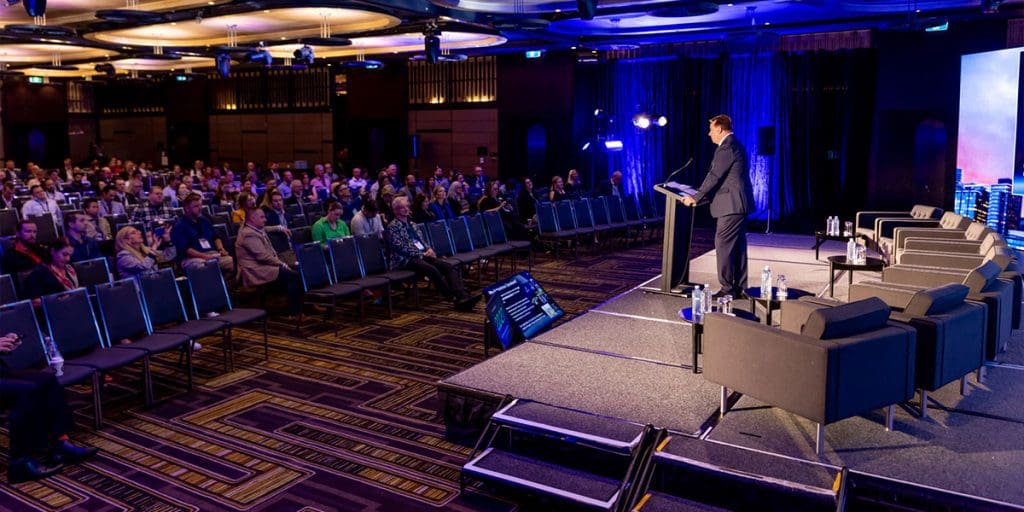 The Indo-Pacific Space and Earth Conference 2023 marked an important milestone in fostering knowledge sharing, collaboration, and networking among industry leaders. The event's interactive sessions, workshops, and discussions offered invaluable insights into the rapid advancements in cross-sector space and Earth technologies.
The conference provided a unique platform for attendees to explore the infinite possibilities of space technologies and their impact on Earth, forging collaborations that will drive innovation in various sectors.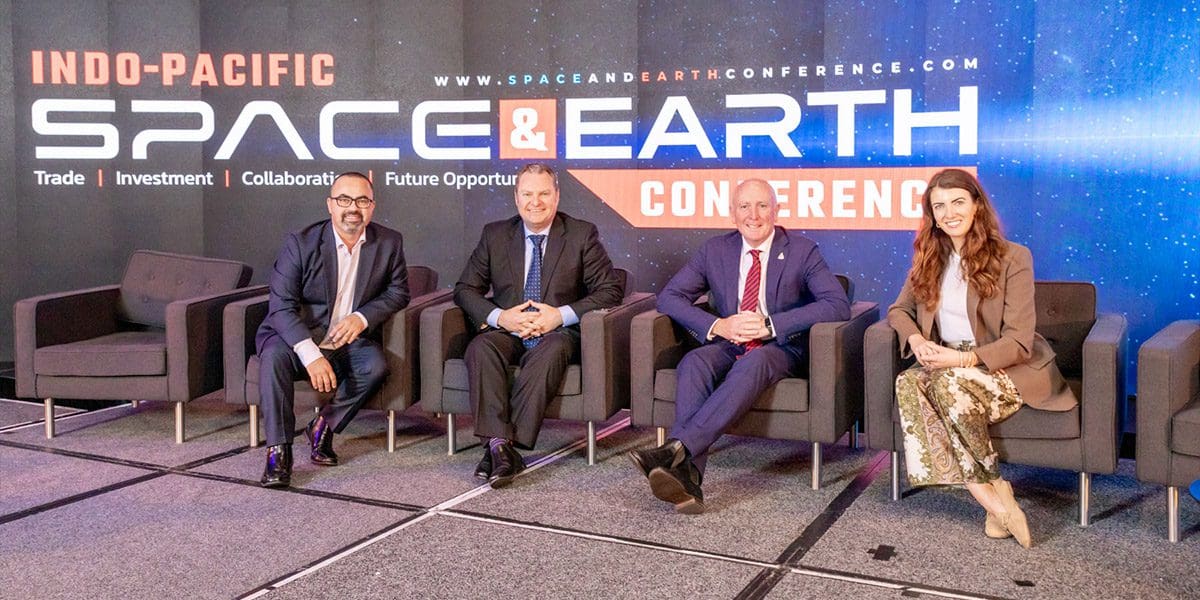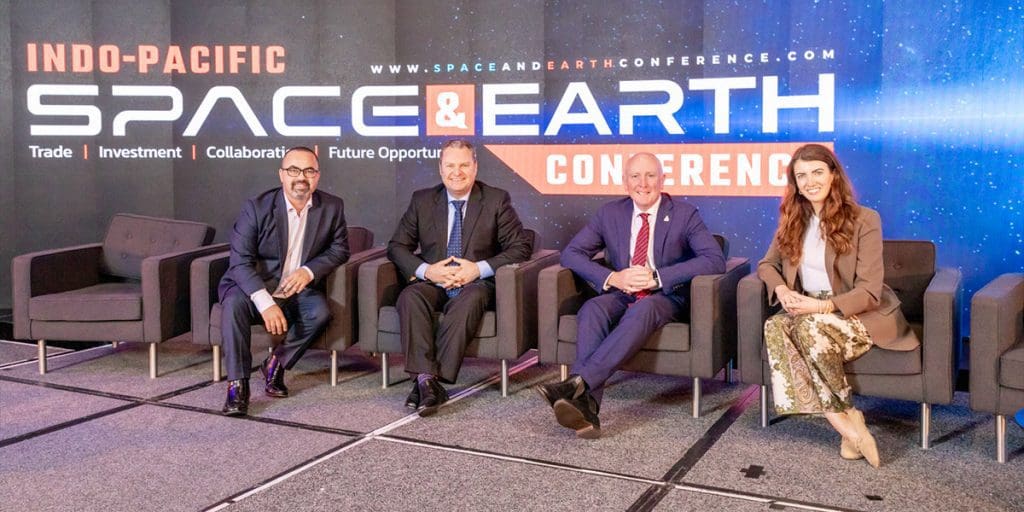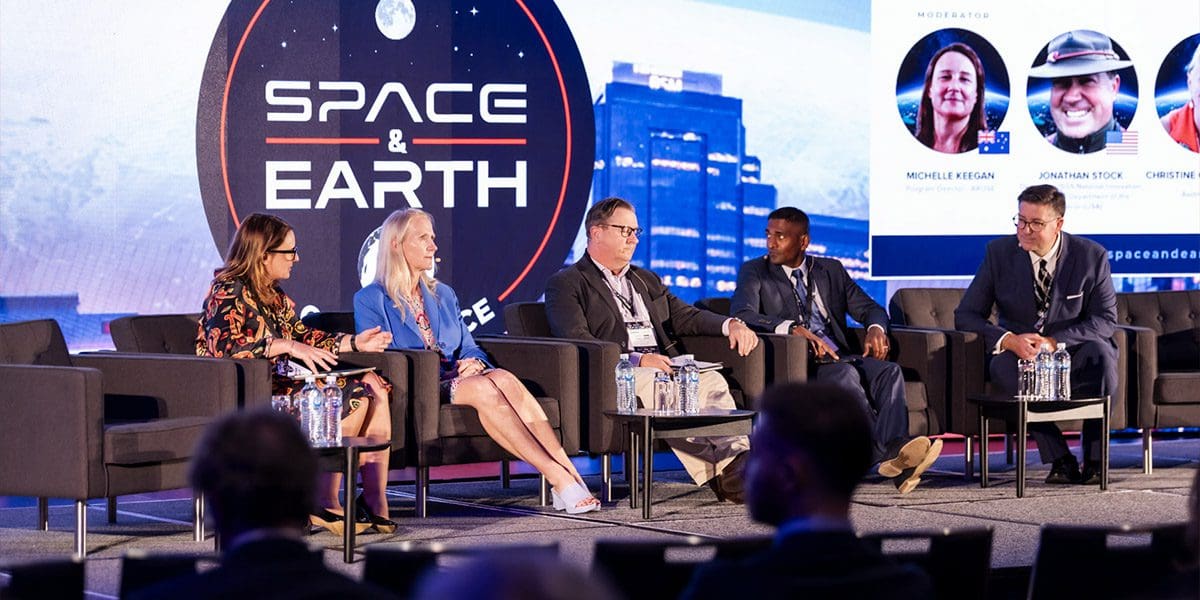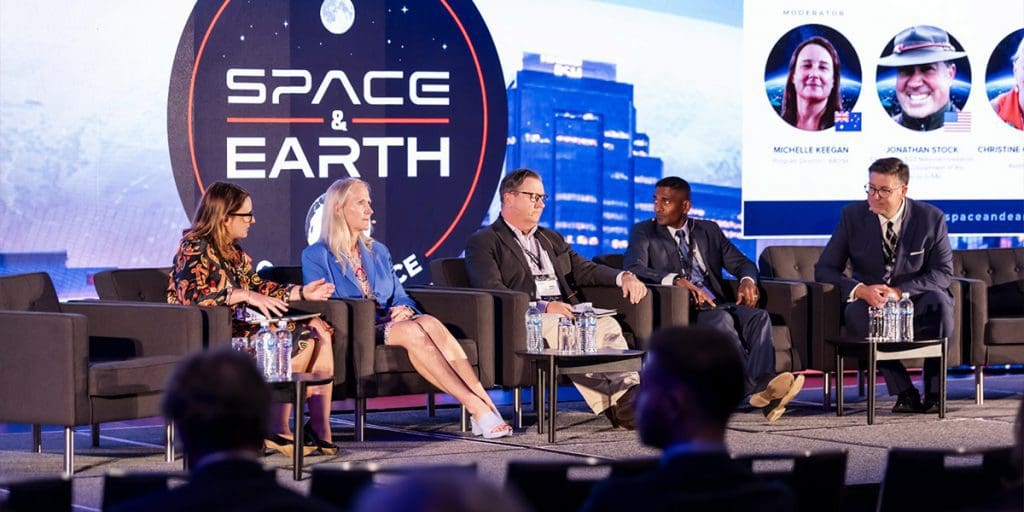 ---
About the Indo-Pacific Space and Earth Conference
The Indo-Pacific Space and Earth Conference is an inaugural conference being held at the Pan Pacific Hotel, Perth, Western Australia on Monday 23rd and Tuesday 24th October 2023. Bringing together over 90 speakers nationally and internationally, the mission is to explore the limitless potential of space technologies and their profound impact on our industries, here on Earth. By fostering collaboration and trade and commercial opportunities amongst industry leaders, scientists, and visionaries, the conference aims to shape the future of these industries, bringing together the future technologies of space and earth and paving the way for transformative developments.
Thanks to IPSEC2023 principal partner Department of Jobs, Tourism, Science and Innovation, foundation sponsor Business Events Perth and founding supporters AROSE | Curtin University | Fugro SpAARC | The University of Western Australia